English
Vice President of World YWCA visited China YWCA
On May 16, Ms. Mimi HAN, Vice President of World YWCA visited National Council of YWCAs of China. Vice President he Xiaoqing, General Secretary Zhao Jingwen had a discussion with Ms. Mimi HAN.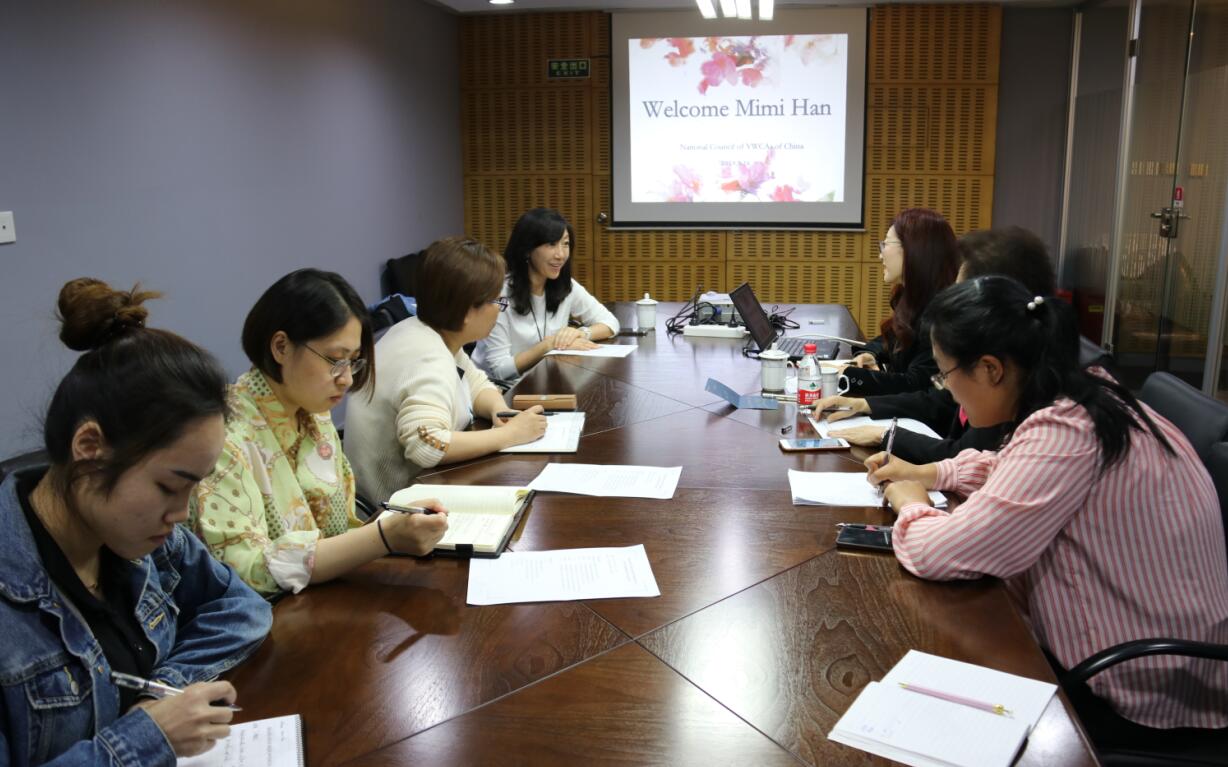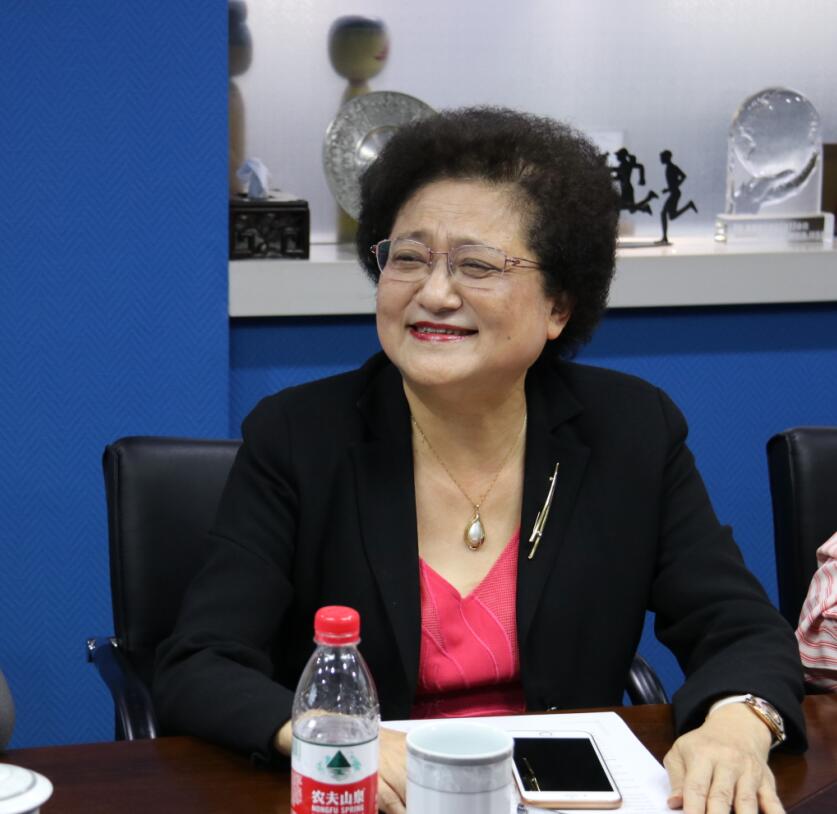 On behalf of the National Council of YWCAs of China, Vice President He Xiaoqing welcomed Ms. Mimi HAN's visit and expressed the hope that this exchange would enable the World YMCA to enhance understanding of China YWCA and to establish more contacts.


Ms. Mimi HAN is the Vice President of the World YWCA, responsible for Asian Regional Affairs, meanwhile she is also Board member of Korea YWCA. This was her first visit to the China YWCA. Ms. Mimi HAN also expressed her desire to establish a closer partnership with the China YWCA and to open up more channels for Chinese young people to participate in international exchanges, empowering them.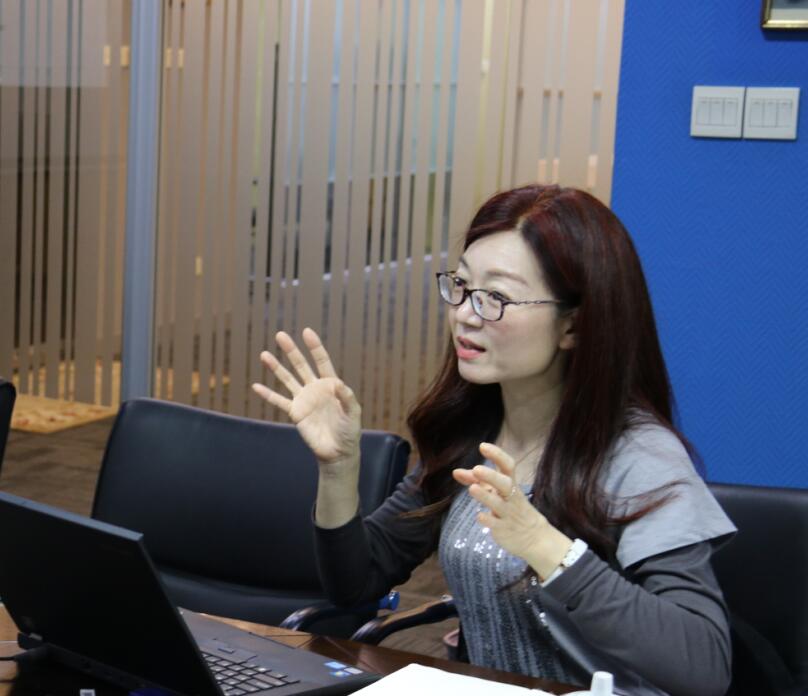 General Secretary Zhao Jingwen briefed the guest on the history and development of the China YWCA, focusing on work carried out by China YWCA in recent years in the fields of youth development, health education, safety education, peace education, advocating social equity, environment protection and so on.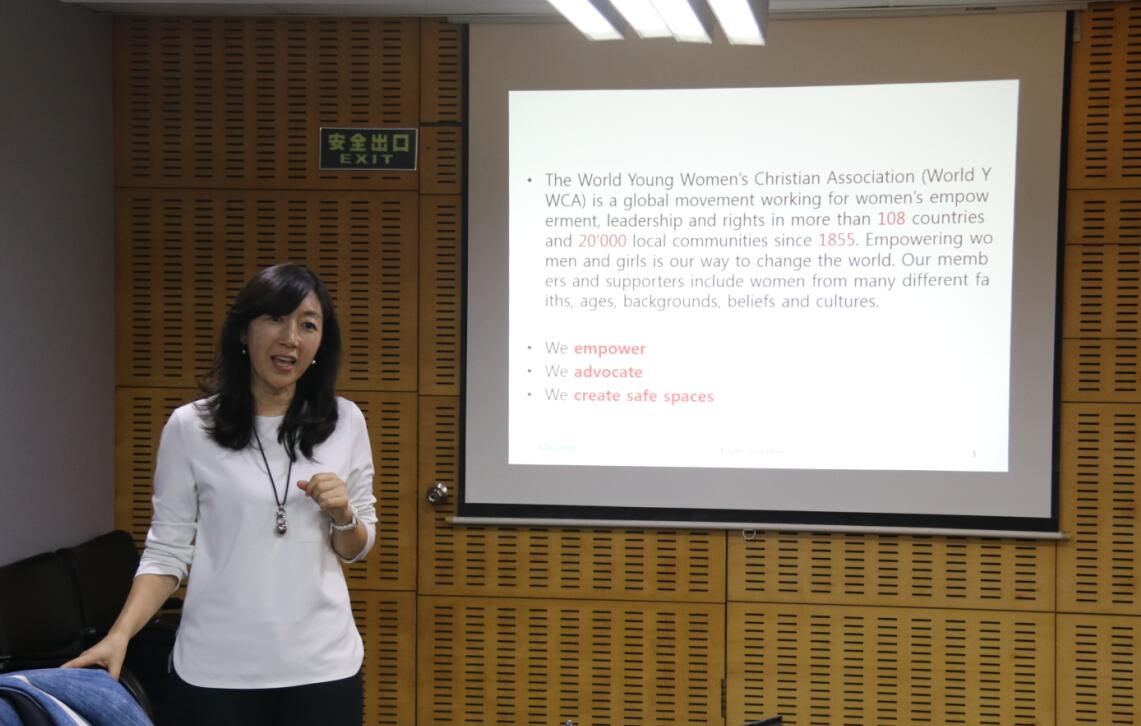 Ms. Mimi HAN expressed recognition and appreciation for the work of China YWCA and shared the focus of the work advocated by World YWCA as well as the 2035 strategy of changing the rights structure of young women to promote gender equality. She said that she would be very willing to link and share resources to support the development of the China YWCA in the areas of youth leadership development, money management, etc.


The two sides also exchanged and discussed issues of mutual concern.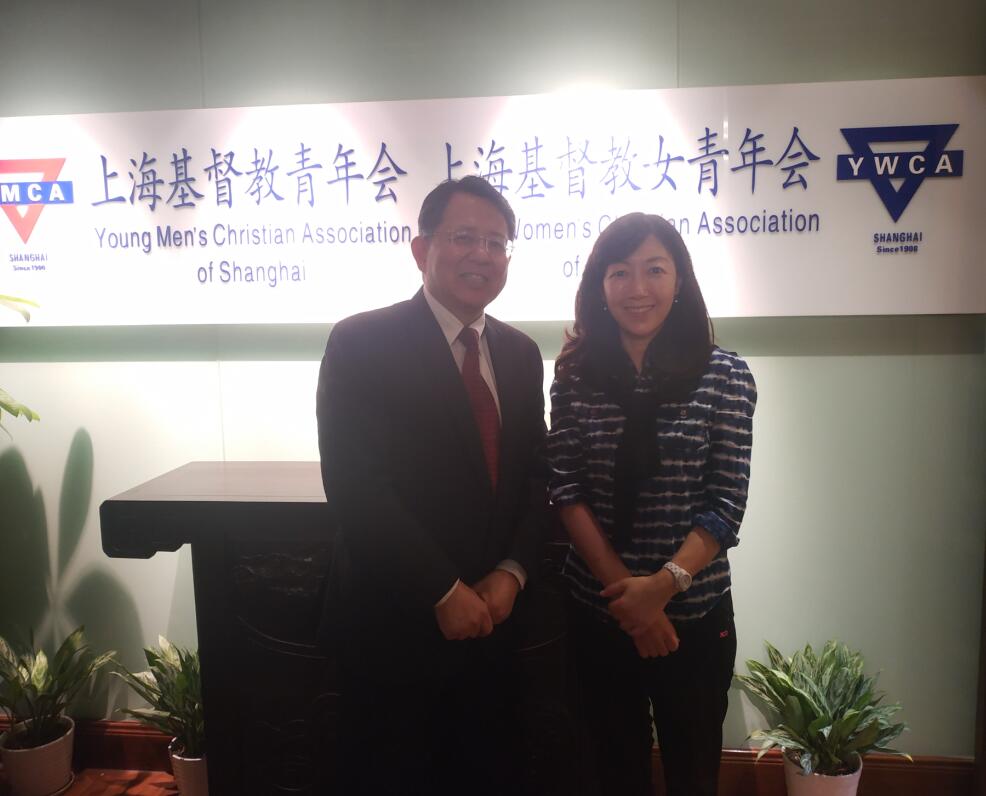 Wu Jianrong, General Secretary of National Council of YMCAs of China received Ms. Mimi HAN at Shanghai YMCA and introduced the work of the Shanghai YWCA and YMCA. Ms. Mimi HAN extended an invitation to welcome the China YWCA and YMCA to visit South Korea.


During her stay in Shanghai, Ms., Mimi Han also visited the Hua AI Early Education Center and Hua Ai Elderly Care Home. of Shanghai YWCA.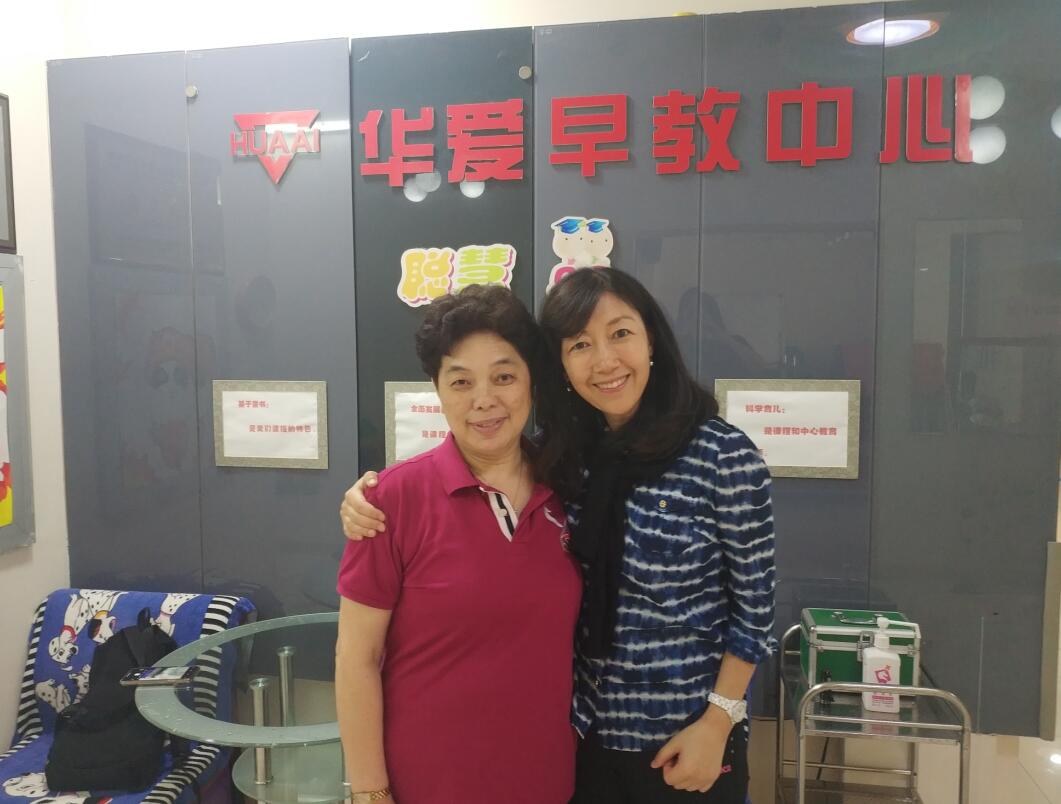 At the Hua Ai Early Education Center, Principal Yu Baofeng introduced a variety of activities to help children grow up healthily, as well as child care services to help stay-at-home mothers devote themselves to work and empower women.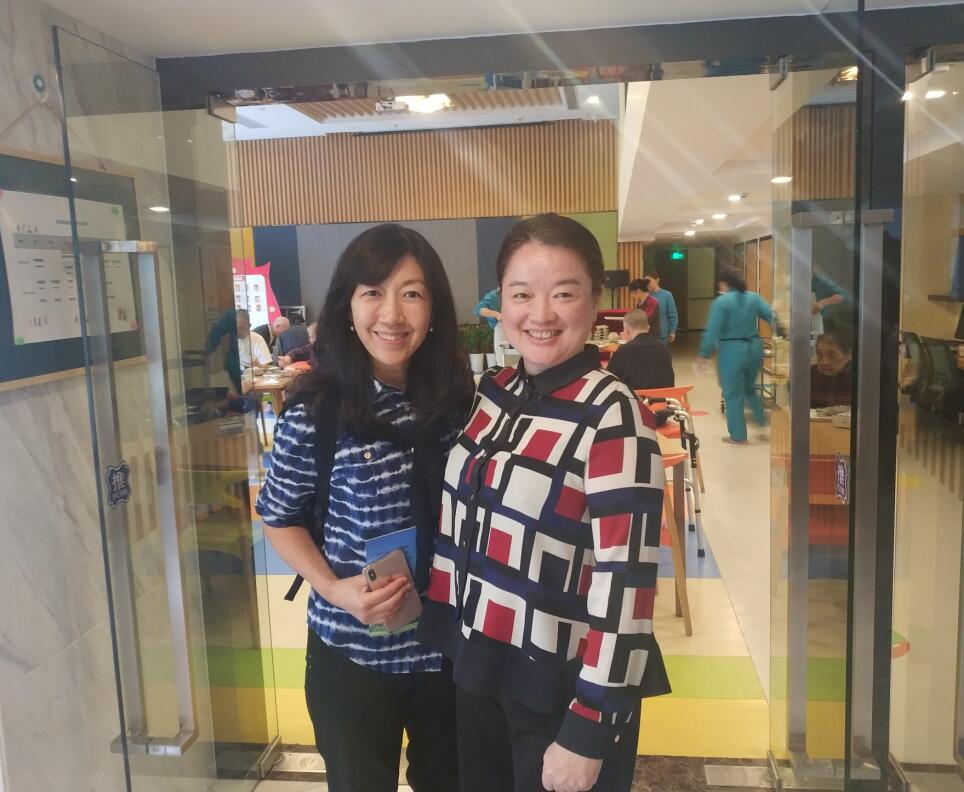 At the Hua Ai Elderly Care Home, Wang Xiaoyan, Deputy General Secretary of Shanghai YWCA introduced the voluntary service content of the care home, the beneficial interaction with the elderly in the community, and the concept of Shanghai YWCA giving full play to the advantages of organizing activities to help the elderly maintain their health.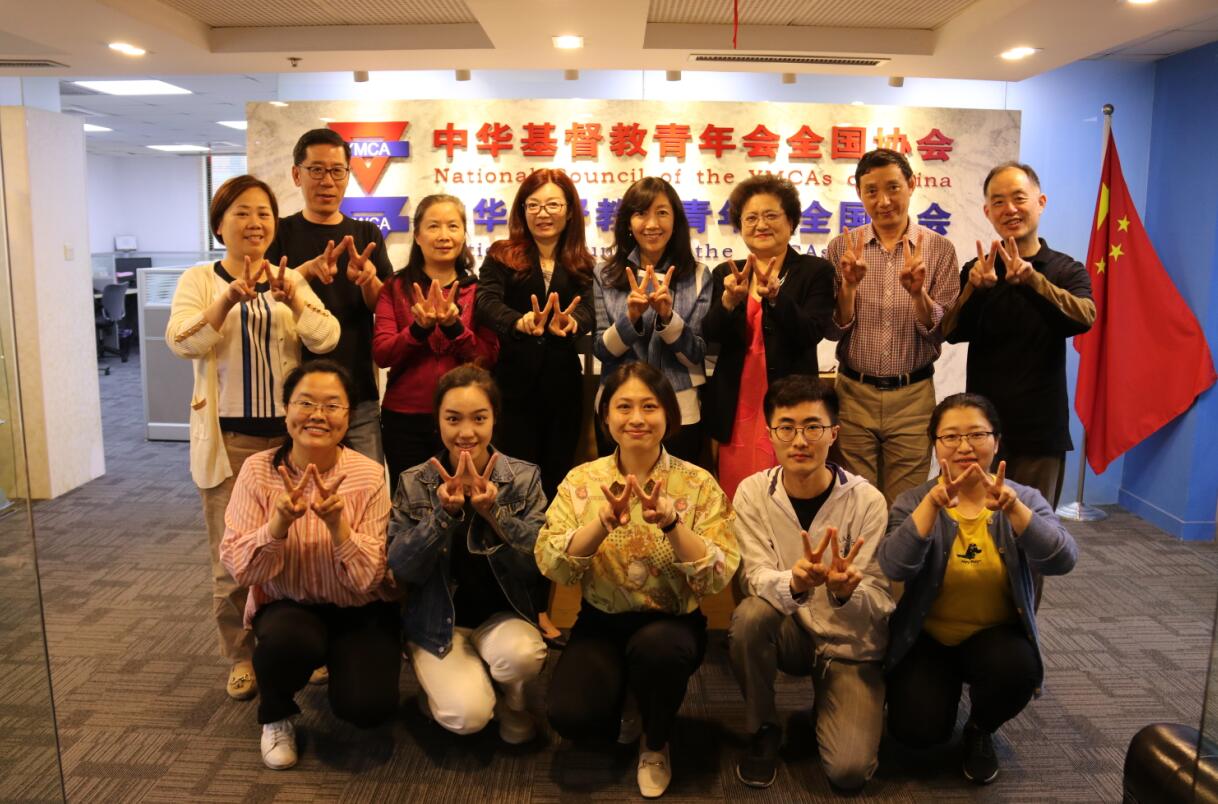 Ms. Mimi Han highly appreciated Shanghai YWCA for integrating its ideas and love into social services and for taking concrete actions to interpret the values of the YWCA. She was proud of the excellent services of the China YWCA, saying that she would share with her collegues in World YWCA about what she has gained during her visit to China YWCA.